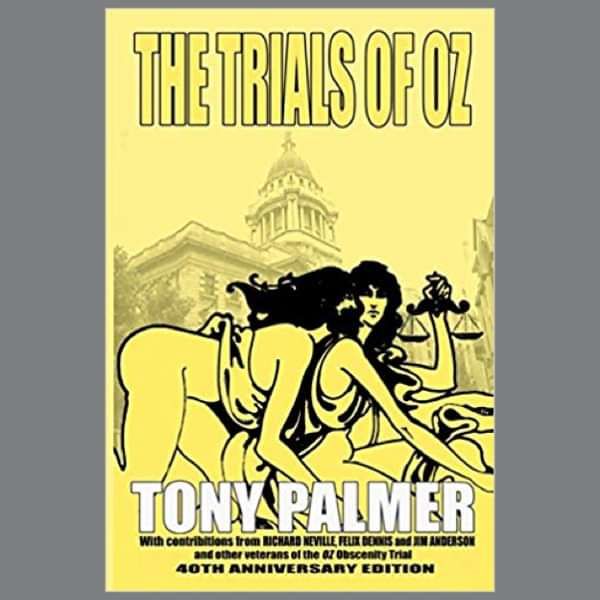 The Trials of Oz, book written by Tony Palmer
Back in the Old Bailey sixties, Tony Palmer followed the trial every inch of the way, and his book was widely read and informative and remains so. This account of what went on required reading at the time has been out-of-print for too long, so I wish him well with this eagerly anticipated 40th Anniversary edition.
Oz was an underground magazine that catered for the interests of the counter-culture.
Richard Neville.